About Us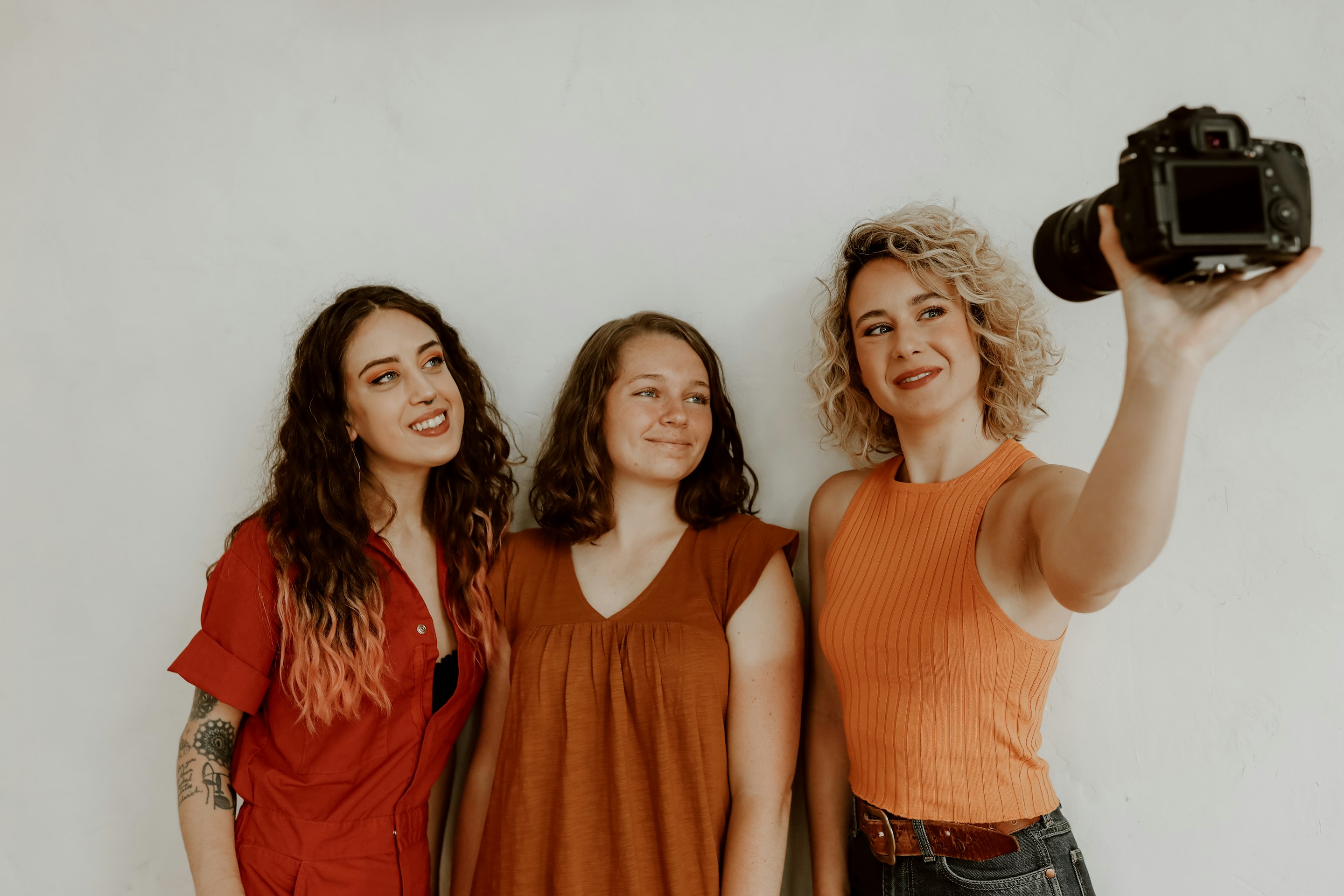 Scheduling time to find a photographer and booking a session with them can be a time consuming and takes time away from other important things for your brand! That's where we come in. We make product photography simple and stress-free.
How it works: All you have to do is decide which package is best for you and your brand. If you choose a studio photography package, send us your products and our photographers will create stunning images in our studio. We offer a variety of color backgrounds and will provide props and hand models as needed.
If you would prefer a lifestyle session, the process is the same! All you need to do is send us your products and we'll coordinate with a location and models and create stunning photos in a staged environment.
Interested? Contact us for more information or to choose a photography package that works for you and your brand!
beachwoodcreative@gmail.com